We at Bí are both humbled and inspired!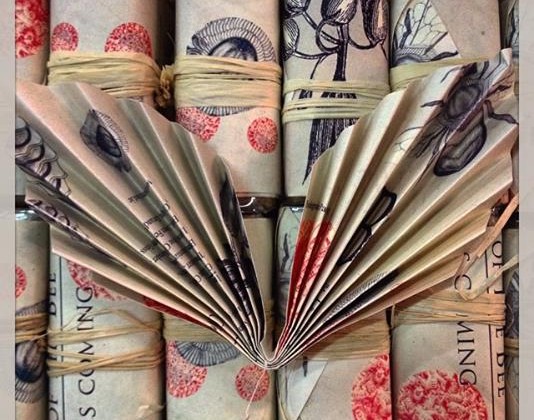 We at Bí are enormously indebted to the outstanding team of creatives who contributed to the development of our exotic, ethical & local 'BÍ' product range, this Christmas, Aaron Whelan (graphics), Hanah Vickers (packaging design), Beatrice Tino & Alberto Gilardix (product development and packaging), Nathan Hugh O'Donnell (communications), Líadain Von Der Decken (public relations) and Lilliput Stores, Block T, Honest2Goodness Market and Manor Health (Marketing).
We were also both humbled and inspired by all the wonderful people who went out of their way to track us down deep in the heart of Stoneybatter to support the campaign over the last few weeks. Thanks to you:
The Year of the Bee is Coming!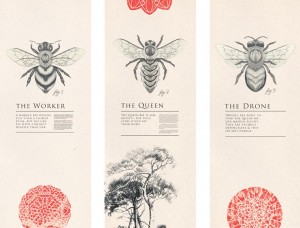 Bring on 2015, when we will work the formidable network that is gathering around this project to build a home for Bí at 6 Rosemount Terrace, Arbour Hill, Dublin 7 and and create an eden for bees (and people!) in Dublin's northwest inner city.
Here' s wishing all of you, your friends and family, a warm and restorative holiday season.