Walking Lifeline Territory with Nathan Hugh-O'Donnell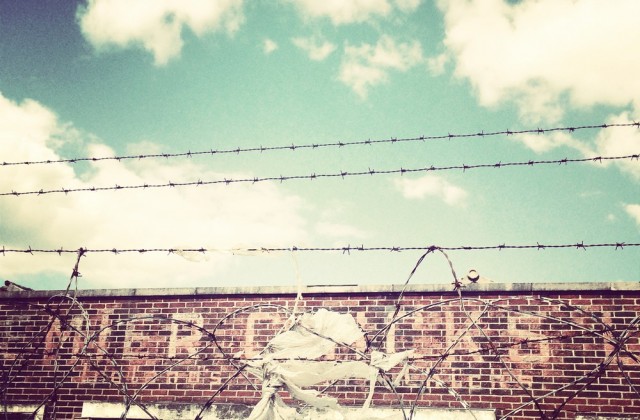 In May, writer Nathan O'Donnell and desireland director Kaethe Burt-O'Dea took a walk through Lifeline territory. Beginning at Broombridge train station and following the route of the Midland Great Western Railway line most of the way to Broadstone Station, they discussed the Lifeline, its origins, its aims, and the plans for its future.
The Lifeline is a large-scale project-based initiative which aims to overhaul the urban ecology of the Northwest Inner City of Dublin over the next ten years, providing new educational, healthcare, training and employment opportunities for residents and reinvigorating the profile of the area through a series of ecological projects which will make imaginative use of currently wasted resources.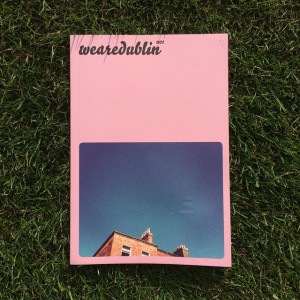 Click on this image to read Nathan's article about walking the 'line' which was published in the inaugural issue of We Are Dublin, a new quarterly of long-form writing and photography.
Nathan O'Donnell has had articles published in a number of journals, as well as stories in New Irish Writing, The Manchester Review, Wordlegs, The South Circular, and a 2008 anthology of emerging LGBT writers, Whoosh! His first novel, Letters to Lucy, was nominated for the 2014 Novel Fair at the Irish Writers' Centre, and he has been shortlisted for next year's Hennessy Awards. He leads creative writing workshops and teaches English Literature around Dublin and is on Artist Panels for both Dublin City Council and Dun Laoghaire-Rathdown. He completed an MA in Creative Writing at the University of Sussex in 2007 and a PhD on modernist art criticism in Trinity College Dublin in 2014, and is the editor of an Irish journal of contemporary art criticism, PVA.