MAY DAY ACTION – SEED BOMB SMITHFIELD!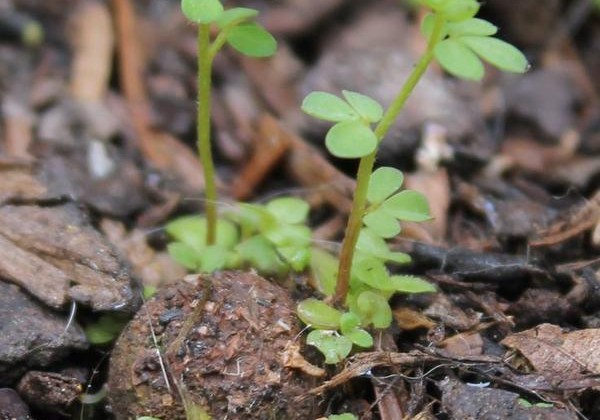 Help us convert Smithfield wasteland into fertile wildflower meadows, nurturing new foraging material for our valuable Northwest Inner City pollinators.
This event is part of Lifeline Project Bí, an urban bee project, the first stage of the Lifeline, a 10 year process that will bring Dublin's northwest inner city into partnership with nature. This year we are exploring how bees can lead us toward the collective development of health in the urban environment.