Bí URBAN Workshops Begin April 8th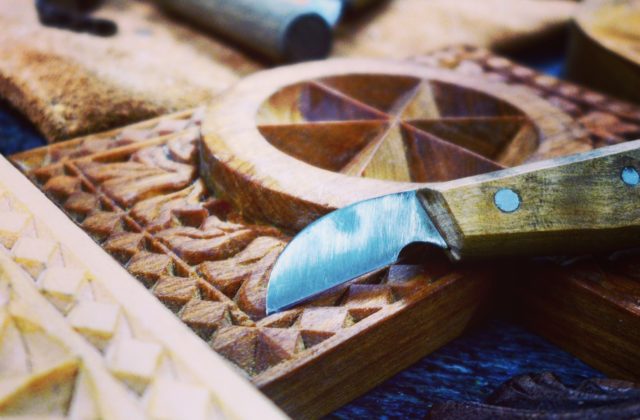 desireland's mission is to 'Connect nature, people and place to source simple solutions to complex problems.' We have been doing this in many different ways over the years, Projects include Community Gardening, the installation of street furniture, beekeeping, as well as giving away naturally blight resistant potatoes to 300 growers nationwide and making crisps to highlight the need to diminish chemical use in agriculture.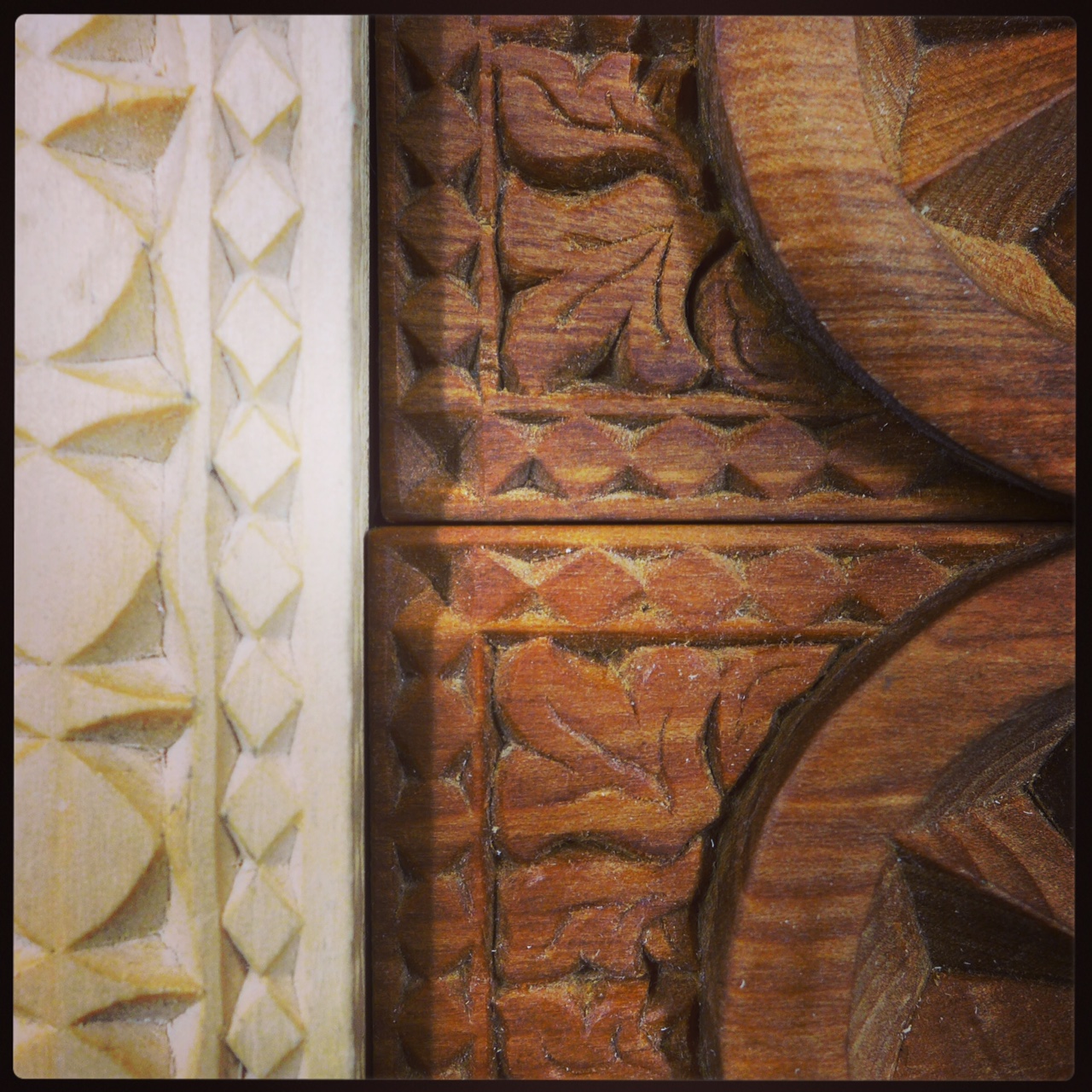 In December we opened Bí URBAN, a studio for social creativity, as a home for our activity and events. This April we are launching our workshop programme. The first event on the programme is a Chip Carving with local artist Feargus De Brun.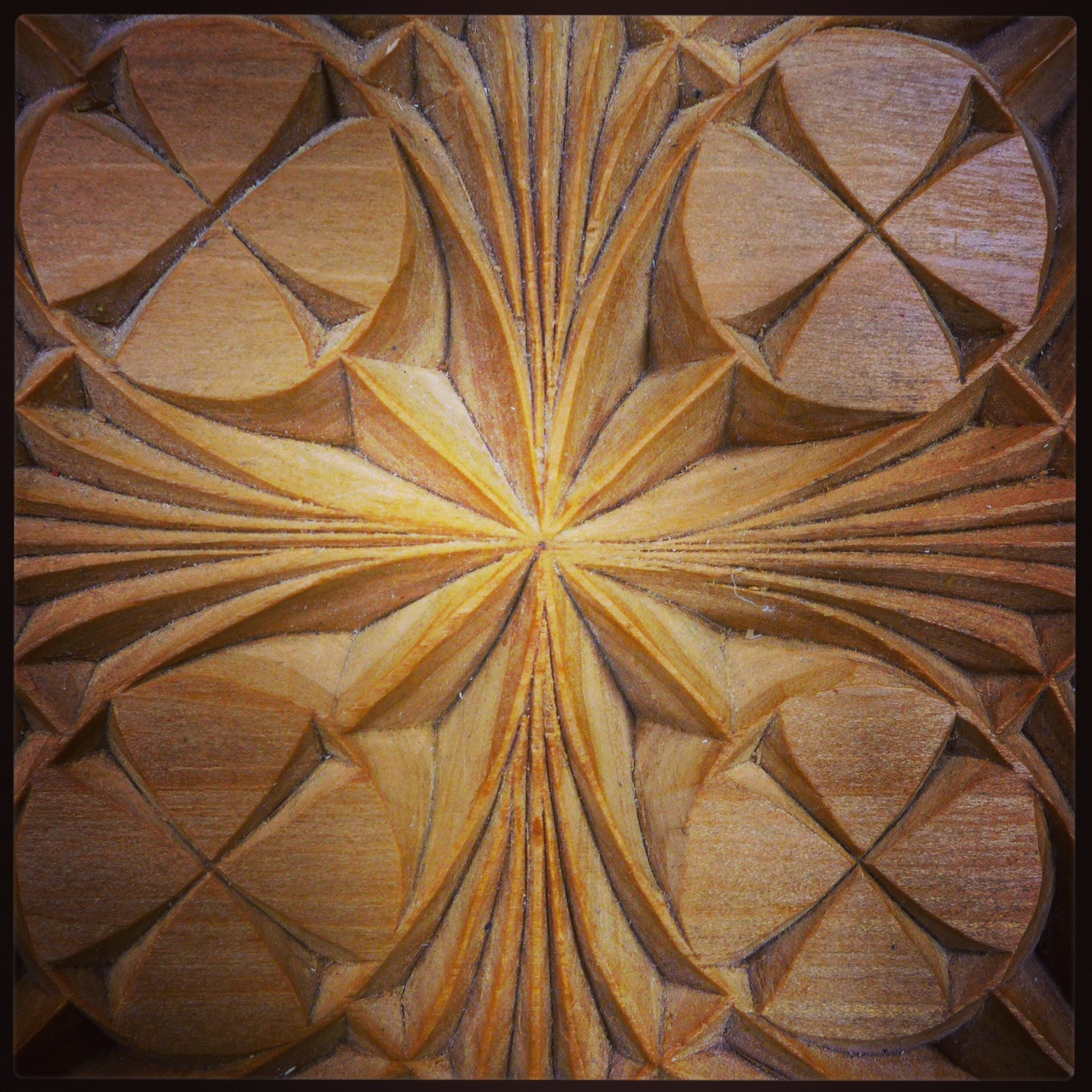 Chip Carving is a wood carving technique dating from the mediaeval period that uses one simple knife to create delicate patterns in wood. The technique offers an opportunity to experience a one to one, zen-like relationship with a natural material and can be picked up in an afternoon. Feargus will provide everyone with a sharpened knife and a piece of wood. No previous experience or materials are required.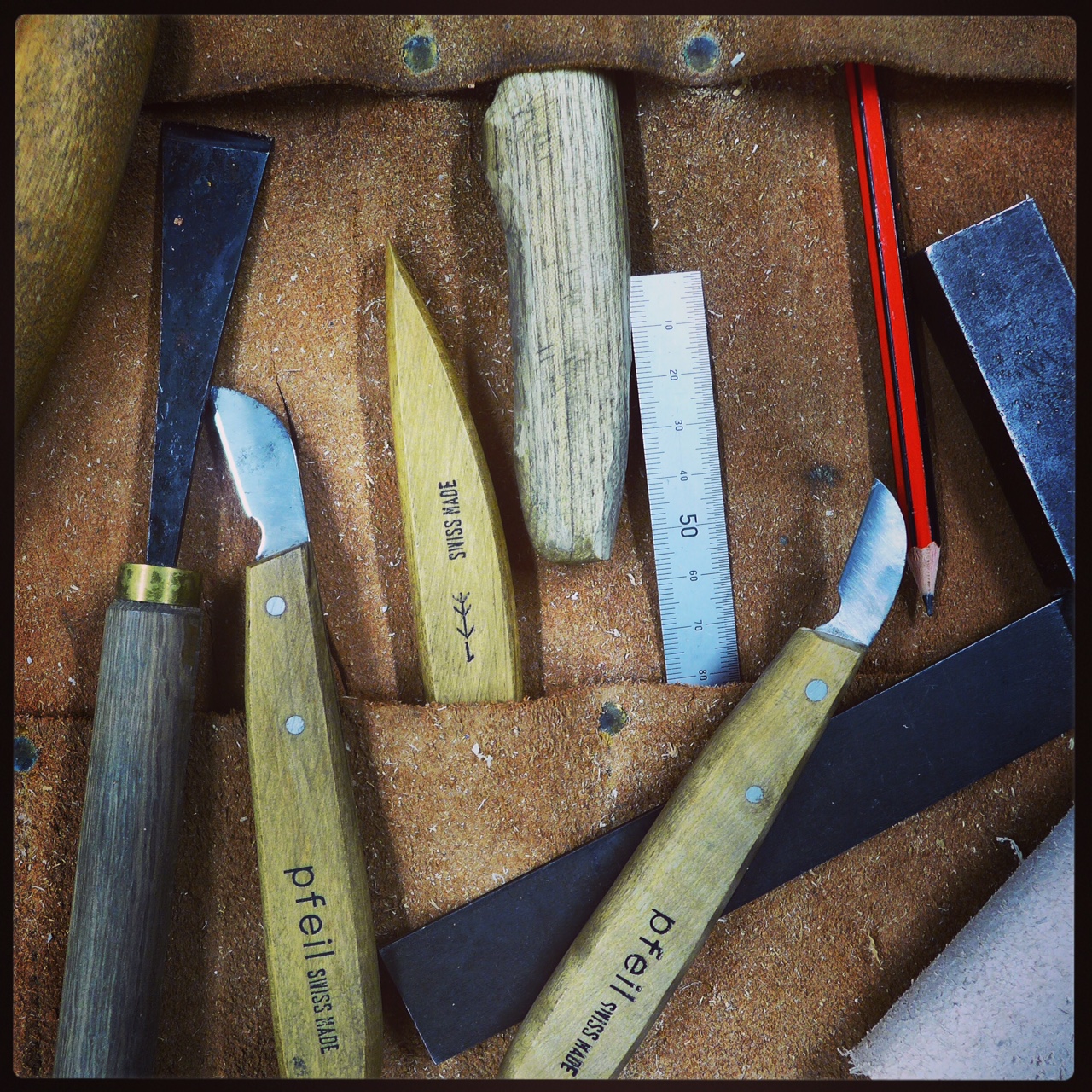 Workshop details:

Saturday April 8th, 2-5 pm

Saturday April 22nd, 2-5 pm
 
Bí URBAN 
3 Manor Street 
Stoneybatter 
Dublin D07 X054 

Places are limited to 10 people 
Cost €60 per person 
Fee includes materials, tea and homemade biscuits 
Book your place at Bí URBAN or click below