Soap Making with Kaethe Burt-O'Dea 28th Oct 2-5pm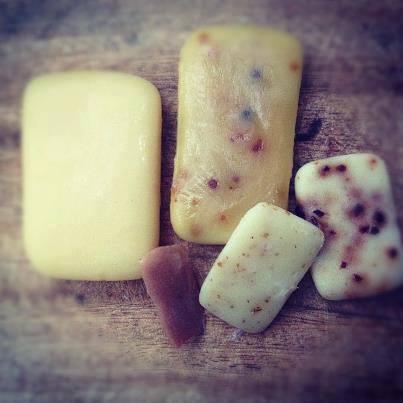 Update: SOAPMAKING COURSE IS SOLD OUT
There is something very empowering about making something as basic to our everyday needs as soap.
Learn the art of saponification from Bí URBAN's master soap maker using our carefully researched ingredients. You will come away with the confidence you need to make your own soap at home, a recipe and a bar of our exotic Bí soap!
There are two dates available for this course and only 8 places on each date,12-2pm Saturday September the 30th and 2-5pm Saturday October the 28th.
Booking Essential €30 in store or €32 via the Paypal button below