Lifeline Project Bí & Spirasi Beekeeping For Beginners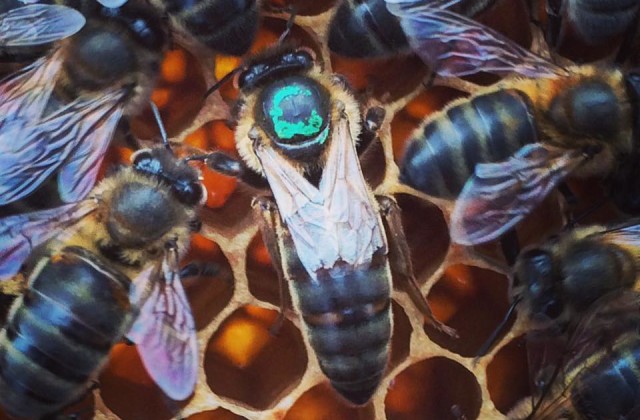 This special course will bring Refugees & Asylum Seekers together with members the community to explore the basics of Honeybee keeping. Our
community based approach to the curriculum will include practicals at our outdoor Classroom in Broadstone Park, field trips to inspiring beekeeping
projects on an urban rooftop and organic garden and a walk in Lifeline Territory to identify and learn how to support wild pollinators.
The Course instructor is David Morris, experienced beekeeper, producer of Tolka Valley Honey and Secretary of the Fingal North Dublin Beekeeping Association.
Your course fee will contribute to participation by Refugees & Asylum Seekers registered with the SPIRASI programme. We are intentionally limiting participants on this course to create a supportive learning environment.
For more information about the course use our contact page to send your queries: http://desireland.ie/contact-us/
Secure a place today by clicking the button below and making your payment.