Feldenkrais classes at Bí URBAN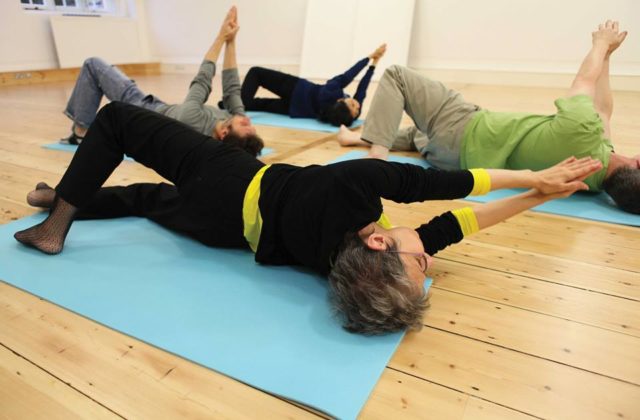 For the first time on the Northside! A rare opportunity to train in Feldenkrais, a technique that empowers the individual to self correct limitations and discover new potential.An introductory term of 8 classes in the Feldenkrais Method. The Feldenkrais Method is a groundbreaking form of somatic education that can help people of all ages and abilities to improve ease of movement, flexibility and posture. Feldenkrais classes use guided awareness and slow gentle movements to create new possibilities and effectively alter limiting ways of moving, thinking and feeling. It is widely used in helping with pain, prevention of injury and rehabilitation, performance and neurological conditions. 8 week term, 80 euro 10:00-11:00 on the following dates:Fri-13 Oct, Fri-20 Oct, Fri-27 Oct, Fri-3 Nov, Fri-10 Nov, Fri-17 Nov, Fri-24 Nov, Fri-1 Dec.
Class limited to 8 people so please book instore at 3 manor street or via the following paypal link.