Bí in Broadstone Park
In 2015 desireland worked in partnership with Dublin City Council Parks and Biodiversity Departments to establish an educational venue for Lifeline Project Bí in Broadstone Park, Dublin D07 F6F7. This outdoor classroom includes a public exhibition promoting the importance of all forms of pollinating bees (honeybees, Bumblebees, Solitary Bees, etc) to our food system, our general health and the success of our economy. The purpose of the exhibition is to provide publicly accessible information in a busy urban location on the benefits of enhanced biodiversity in Ireland and the role each of us can play in the process of re-partnering with nature in the city. Our public exhibition contains the following elements: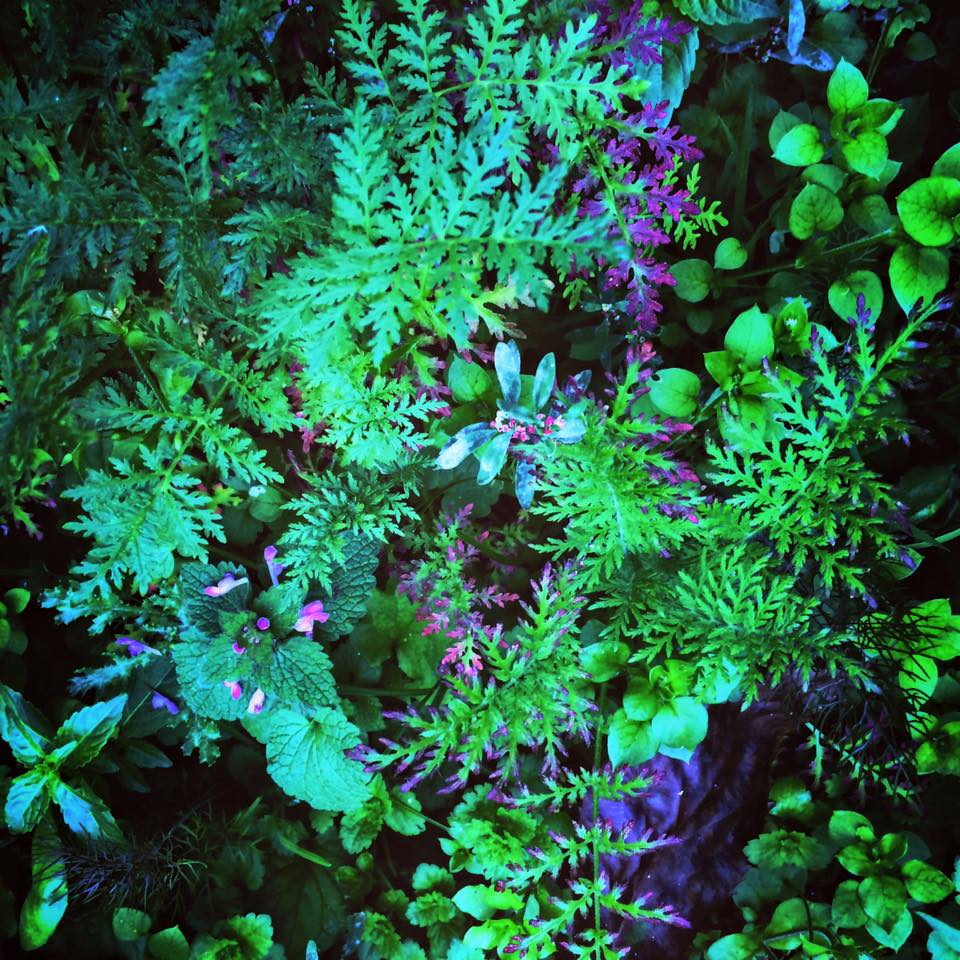 A Wildflower Meadow containing native Irish wildflower varieties developed in collaboration with  the Sitric Compost Community Garden and Coolmine Therapeutic Community 'Recovery Through Nature" programme.
A small Educational Apiary containing two honeybee hives, maintained by the Bí team of trained beekeepers, and used for educational workshops.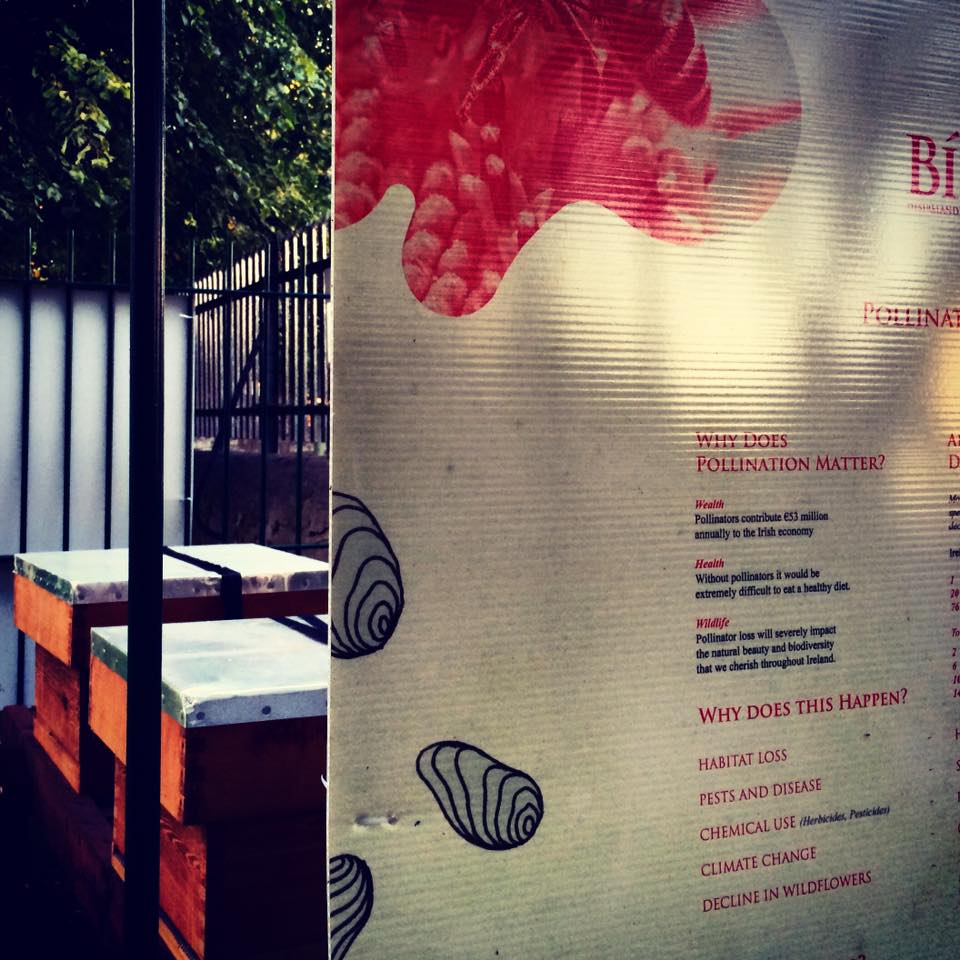 A series of Educational Panels attached to site fencing containing information on the different types of pollinating bees, the functions they perform, their characteristics, habitat, lifecycle and what the public can do to support them.
An installation of 'Bait Hives' along Lifeline territory (Broadstone, Blessington Basin and the Royal Canal) specially designed to attract wild pollinators (solitary bees & bumblebees) and swarming honeybees, to be observed over the summer months in collaboration with the National Biodiversity Data Centre.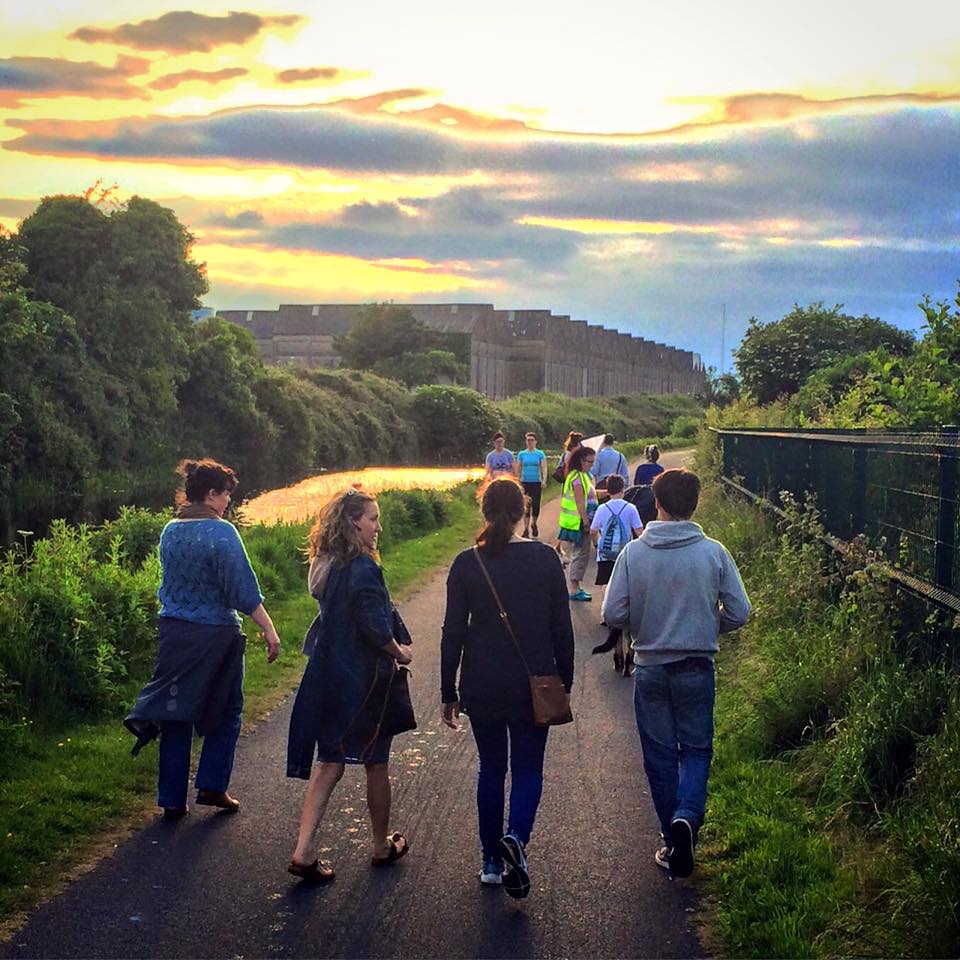 On our Monthly Bumblebee Monitoring Walks Participants become citizen scientists, recording Bumblebee sightings on a 2 kilometre walk from Broadstone to Liffey Junction for the National Biodiversity Data Centre. Monthly walks are announced as 'events' on the Lifeline Project Bí Facebook Page.
Lifeline Project Bí thanks the  Coolmine Therapeutic Community and Dublin City Council Biodiversity Department for their generous support