Help Bí Build Emergency Habitat for Refugee Bees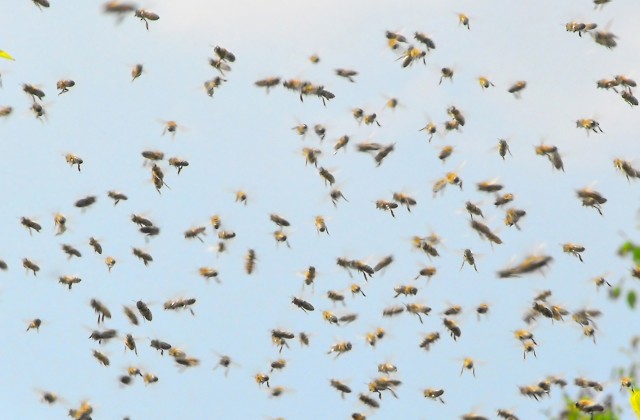 Join Bí for a  family workshop promoting the use of waste materials (kitchen cast offs and discarded referendum posters) to create nutrient rich foraging and temporary housing for swarming urban bees
Bees make decisions collectively–and democratically. As do we. In the wake of one of the most heated referendum campaigns in recent years, Bí, the urban bee activists, propose using a by-product of our democratic process to assist theirs.
Every year at this time, late-spring early summer, faced with the life-or-death problem of choosing and traveling to a new home, honeybees stake everything on a democratic process that includes collective fact-finding, vigorous debate, and consensus building. Every election and referendum campaign results in the littering of streets with masses of plastic and heavy-duty corriboard posters. Their disposal adds to the tons of existing waste that weighs heavy on our land.
At an open public event on June 1st in Smithfield, citizens will be shown how to transform election posters, made of durable and resilient outdoor material, into summer beehives for urban gardens. The Bí poster initiative is an ideal opportunity for citizens to participate in the Lifeline's Year of Bee by making a positive contribution to flagging bee populations.  Using a simple folding technique, posters which would otherwise go to waste can be recycled as 'nuke' hives, designed to house new swarms of bees over the summer months.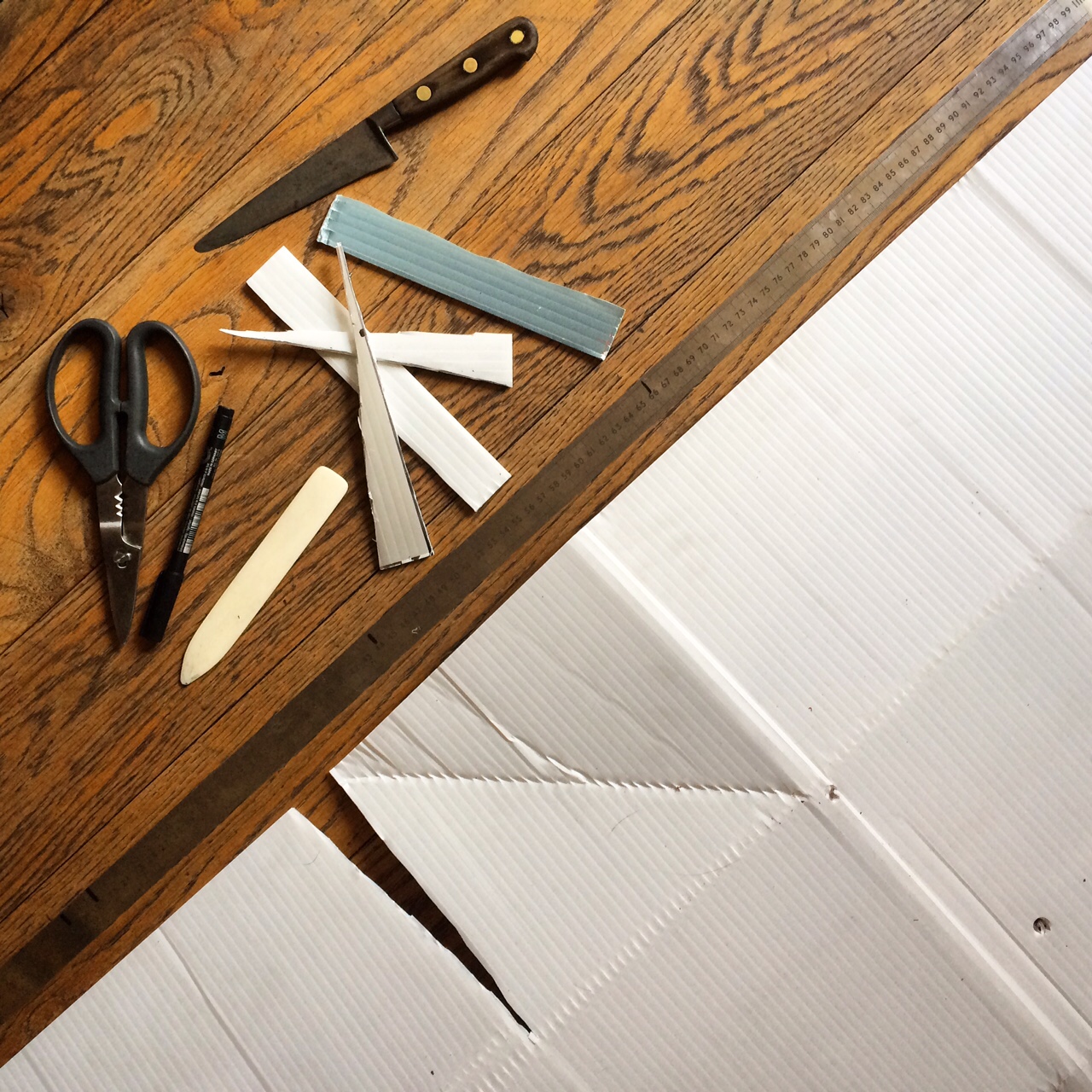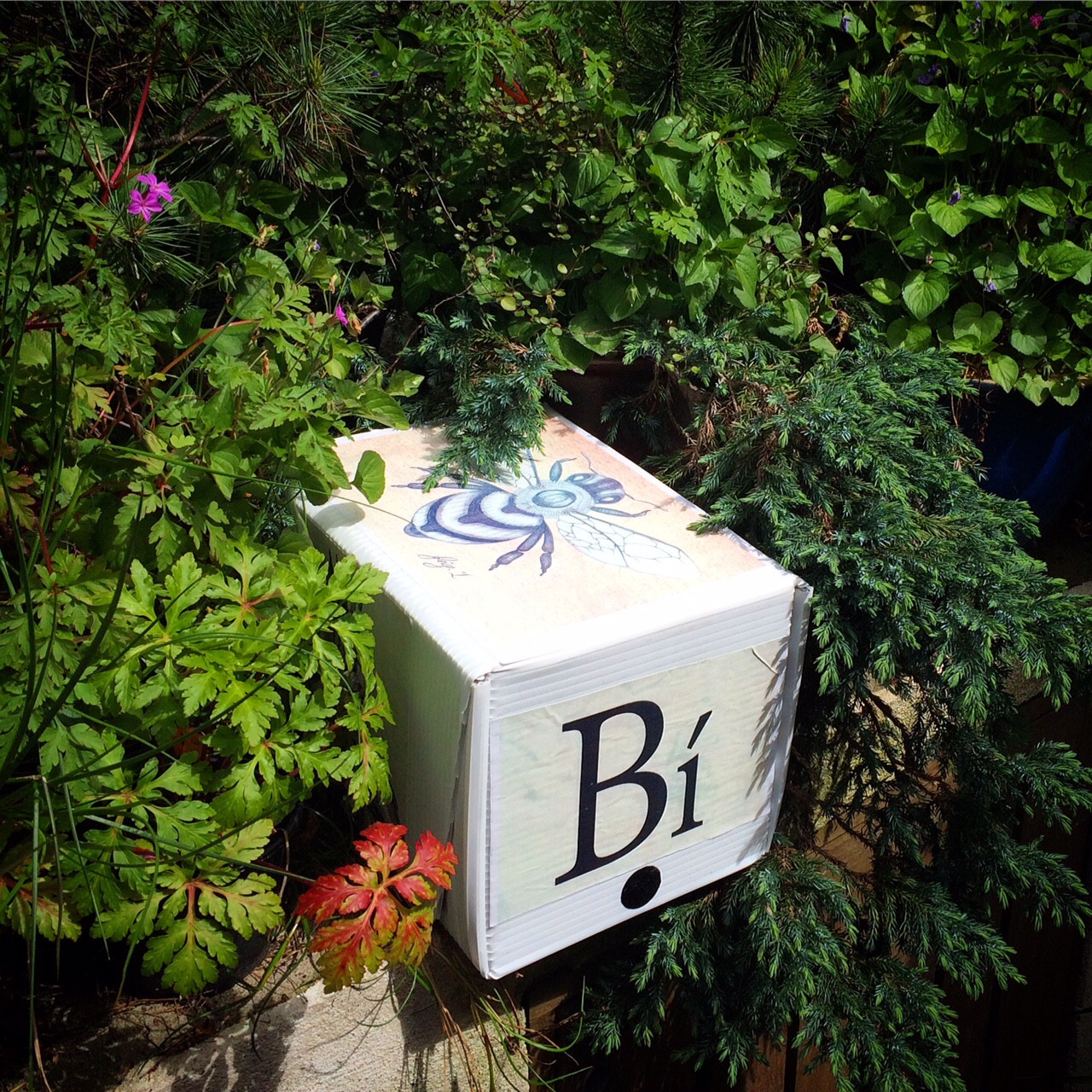 The Smithfield event will also stage a collective seed bombing of the waste ground close the Smithfield Luas station, where little balls of clay, compost and native wildflower seeds will be flung over fences to convert disused areas into colourful wildflower meadows to attract and nourish urban bees. Bí invites participants of all ages to learn the art of making and distributing native biodiversity using this simple technique.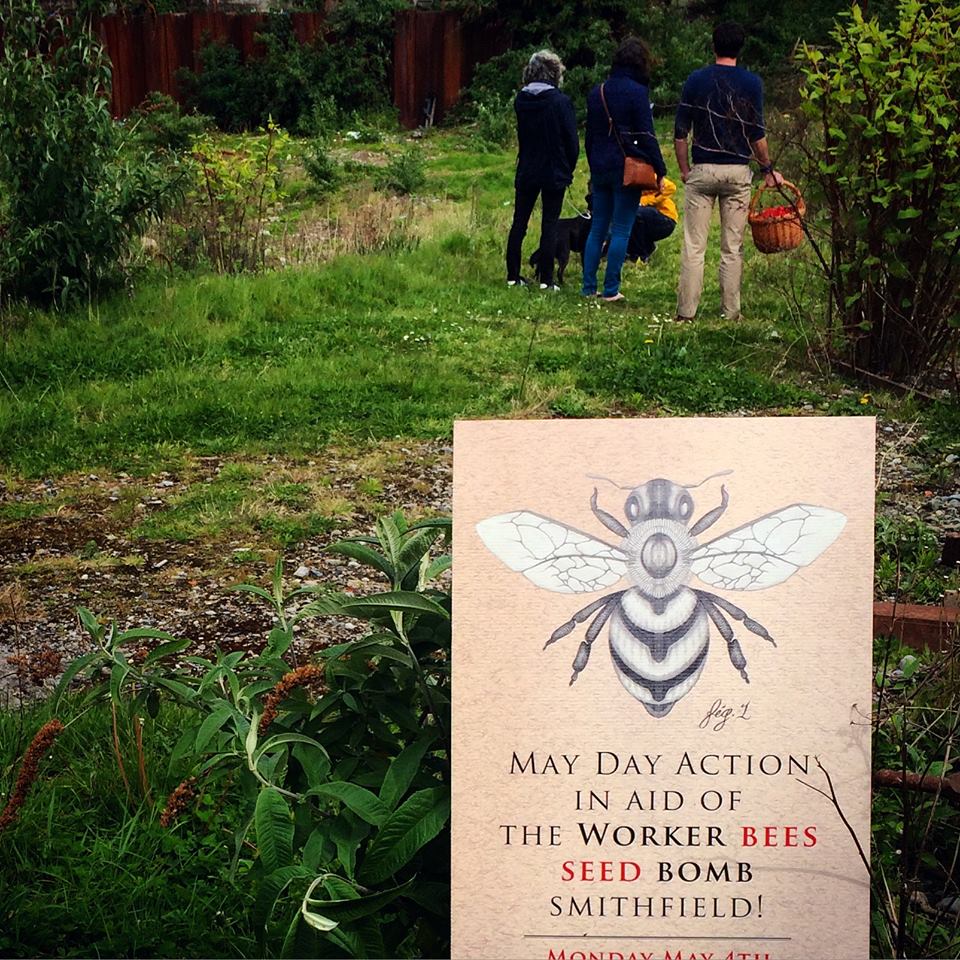 Here's one we made earlier as a taster! 
Our June 1st Bí URBAN public workshop will begin at 14:00 in Smithfield Square, Dublin 7
To join the Bí team and obtain further details on participation in our Bank Holiday event visit our Lifeline Project Bí Facebook Page
Bí is Dublin's first dedicated urban beekeeping project. During 2015, it will see bees reintegrated in the Northwest Inner City, with development of an outdoor beekeeping centre, training opportunities, bee monitoring walks and a range of Bí products containing the health inducing benefits of honey, propolis and bee pollen designed to sustain the initiative.
Bí is the first project of the Lifeline, a large-scale project-based initiative which will transform Dublin's Northwest Inner City over the next ten years, providing new educational, healthcare, training and employment opportunities for residents,  reinvigorating the profile of the area through a series of ecological projects which will make imaginative use of currently wasted resources.